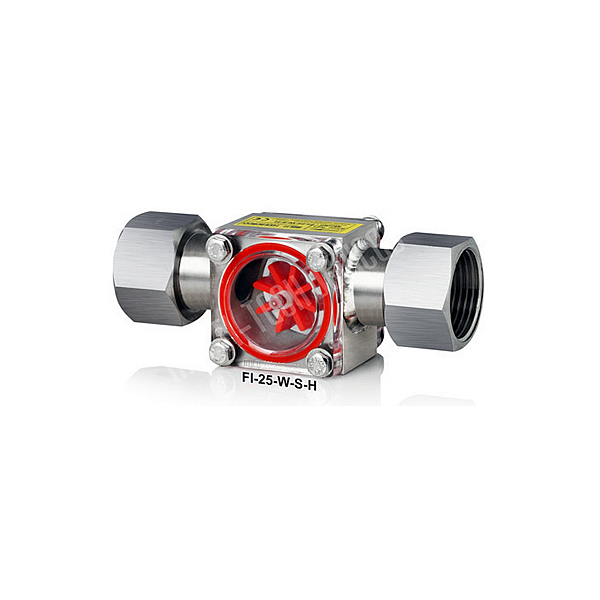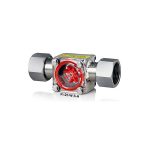 Wheel Flow Indicator Model-FI-25-W-S-H
A Sight Flow Indicator is a device installed in a pipeline to provide means of verifying the fluid flow. The direct indication of flow is useful to detect any flows in the pipeline or system. The measure advantage over electronic devices is that it is difficult to distinguish flow problems or malfunction in the device.
NXG MTD makes Wheel Flow Indicators and Pelton Wheel Indicators are very useful to determine approximate flow rates by observing the speed of the rotation of the wheel.
KEY FEATURES:
Greater visibility
Easy for maintenance
Low-Pressure Loss
APPLICATIONS:
Distillation Plants
Coolant Flow monitors in CNC Machines
Water Flow Indication in Spot Welding Gun
Mechanical Seal coolant Indication
Injection Moulding Machines
Power Plants
Steel Plants
Rubber Moulding machines
Domestic water Flow Indication
Hot Water Flow Indication for geyser