As a focused technology company, we combine the real and the digital worlds and help customers to meet the great challenges of our Time
Welcome NXG Multi Tech Devices Pvt. Ltd.
Who We Are
NXG Multi-Tech Devices is a Private Limited Company formerly well-known in the industry as Multi-Tech Devices. Within a span of 30 years, NXG Multi-tech Devices Pvt. Ltd. has gained a strong foothold in the market for its unmatched product quality and consistent performance.
Established in 1992 as Multi-tech Devices, we are one of the leading manufacturers and exporters of Industrial Flow Switches and other allied instrumentation products.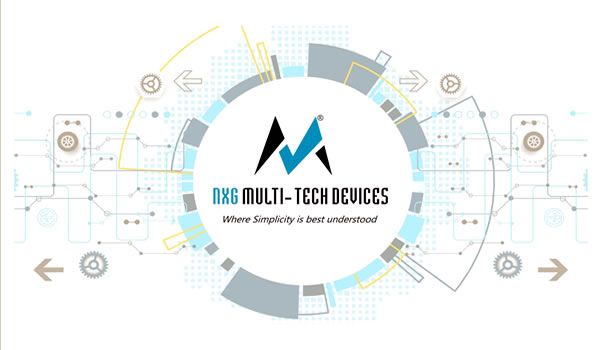 I have used their products, it is meeting the quality and performance if they operated within the specified range.
NXG Multi-Tech Devices offer prompt as well as effective measuring and testing solutions to meet the demands of different industries.